Join Our Cinco De Mayo Cruise On 5/5! Treat Mom To A Mother's Day Weekend Cruise! Prime Private Charter Dates Filling Fast!
Reserve Your Private Charters Early & Save!
View Public Cruise Calendar & Purchase Tickets!
Welcome Aboard Paradise Charter Cruises!
Paradise Charter Cruises and Minneapolis Queen offer sightseeing boat cruises, scenic tours and private charters on Lake Minnetonka and the Mississippi River. Enjoy breathtaking panoramic views of the majestic Mississippi River, the Minneapolis Skyline and the beautiful Lake Minnetonka area, with options ranging from wedding boat & river cruises, corporate events, birthday parties, dinner cruises and more.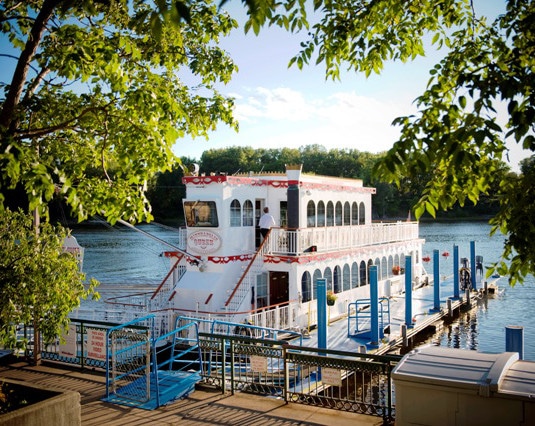 Plan Your Next Event
Please contact one of our professional Event Planners to book your cruise today!
952.474.8058 | 888.559.8058